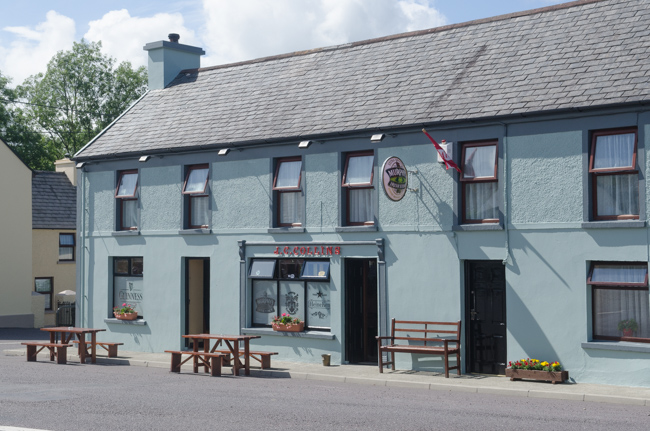 Collins Bar, Kealkill — next door to the Funeral Home — is owned and managed by the same family. Hence, you can discuss with us your plans to offer hospitality to extended family and/or the people who attend the funeral rites.
This service is available at the time of the removal and/or rosary.
We have a modern and fully equipped kitchen with ample seating space in the bar and in the adjoining lounge.
We can provide freshly prepared hot or cold food, sandwiches, soups, finger-food, tea, coffee, etc.